ECHOLS VILLAGE
Echols Village is located on the north end of Blacksburg. Inspired by the attractive, older neighborhoods in the area, this new community provides comfortable and well designed housing. Echols Village is perfect for families of any size.
Community parks, pedestrian paths, nature trails, and recreation areas support the outstanding construction, variety and style of the single family homes in this neighborhood. Upgraded interior features and spectacular floor plans create a remarkable sense of warmth in each home. Residents will appreciate their proximity to downtown Blacksburg, supermarkets, schools, and more.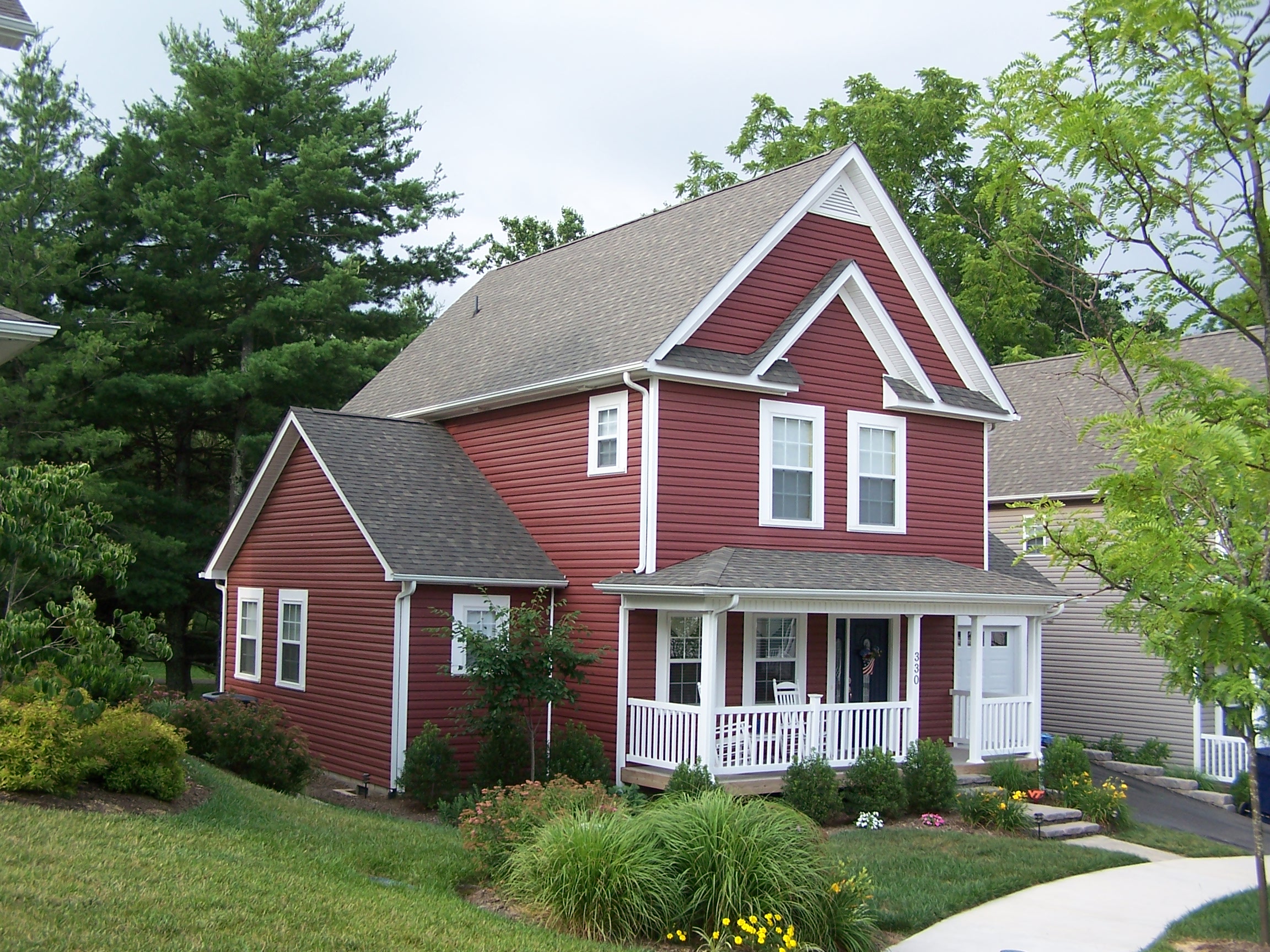 Interested in working with us?
Contact our offices now, and a representative will get back to you with more information.
You can also contact us any time at: